MESSAGE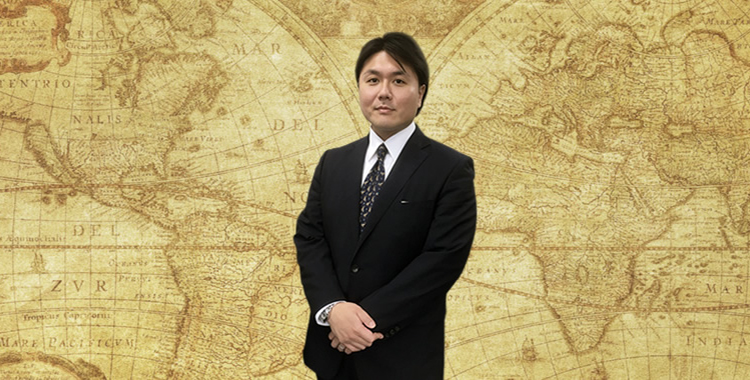 What is needed in the market?
General Trade Organization, HELMS Limited was established with our strong aspiration to help the customer and supplier to build their happiness by providing service and products that can be appreciated, satisfied and valued by them, through pursuing the creation of Mechanism (Product Market Fit) and by making full use of it.
Even in today's world where technology advances every day, the most important things we must not forget is the connection of the people. We would be grateful if we could help you to build a successful route while valuing the feedback from our customers and suppliers.
We look forward to your continuous support and patronage.
President and CEO

ABOUT US
Company Name
HELMS Limited
Establishment
June 20, 2018
Head Office
#306, Minato Ise Bldg., 12-1, 3-chome, Kaigan Dori Naka-ku, Yokohama 231-0002, Japan
google map
Contacts
Tel: 81-45-222-6785 Fax: 81-45-222-6786
Web site
www.helms.co.jp
President and CEO
Yuki Ishii
Business
Import, Export and Sale of products in general and Business activities Incidental to.
Banks
Mizuho Bank, Ltd. Yokohama Branch
Kawasaki Shinkin Bank, Hiyoshi sub-branch
INQUIRY
If you need an immediate response, please contact us by phone,