BUSINESS INTRODUCTION
TRADE DIVISION
We supply products selected by our own market research and sensibility from overseas, such as living products, high quality medical products, products that comply with the need of various industries. Please consult us for the import and export documentation, procuration of account settlement for the products as well.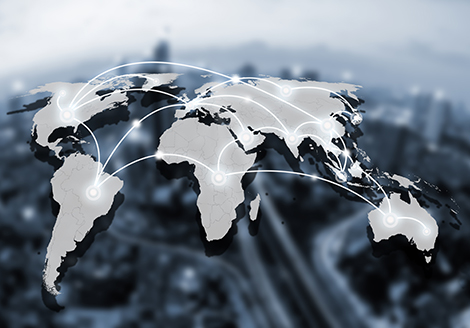 LIST OF MAKERS AND PRODUCTS
EXPORT AND IMPORT AGENCY
LIST OF MAKERS AND PRODUCTS
Fashion Items

vadim+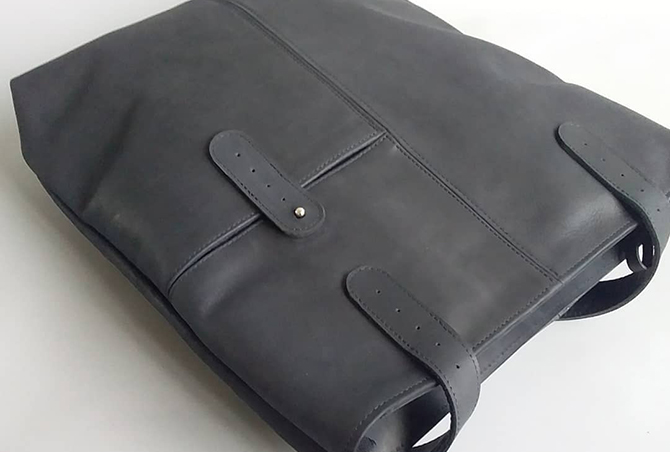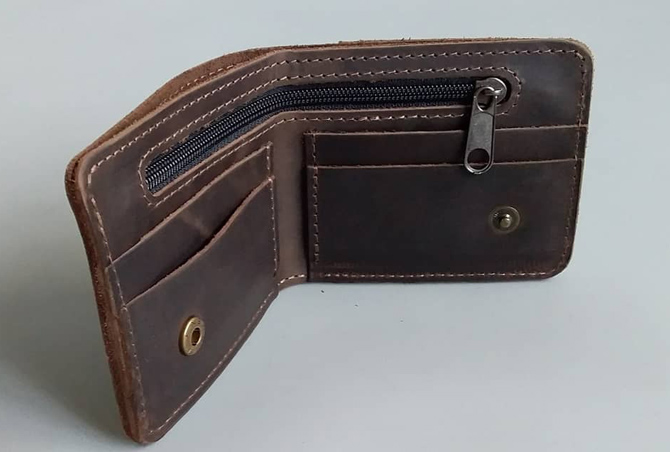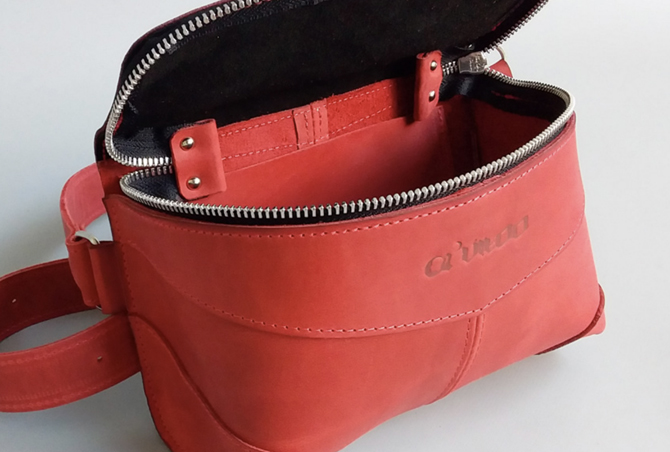 HIGH QUALITY AND DURABLE GENUINE LEATHER PRODUCTS, AND ENJOY A HIGHER-GRADE DAILY LIFE
Ukraine has long been a leader in sewing European fashion because of its excellent sewing technology, Vadim+ inherits the technology and make use of it in the manufacture of the leather goods.
Vadim's mission is to produce high quality products made of genuine leather. The young Vadim team offers a wide range of everyday products such as bags, briefcases, wallets, business card holders, key holders and belts. Most important thing is to provide, beautiful, sophisticated, unique and high-quality durable products. Manufacturers that combine casual and vintage styles are always a trend. Many of the products affect the style. This is an excellent practical solution for everyday life as well as travel. The product is also good for gifts.
COMPANY NAME

vadim+

ADDRESS

st. Glubochitskaya, 17, Kiev, 02000

WEB SITE
Medical & Nursing care Products

Brella Up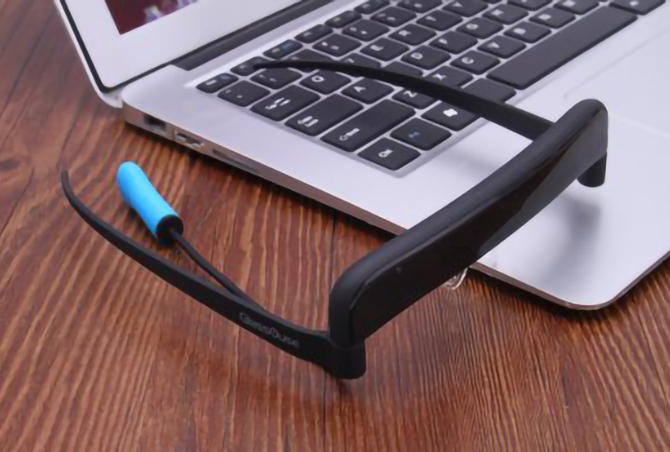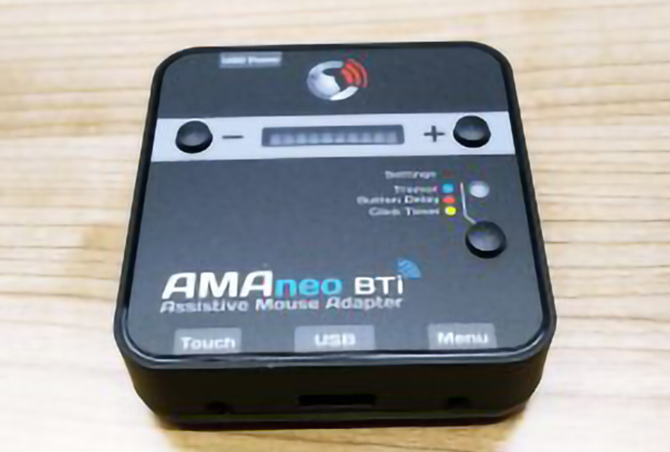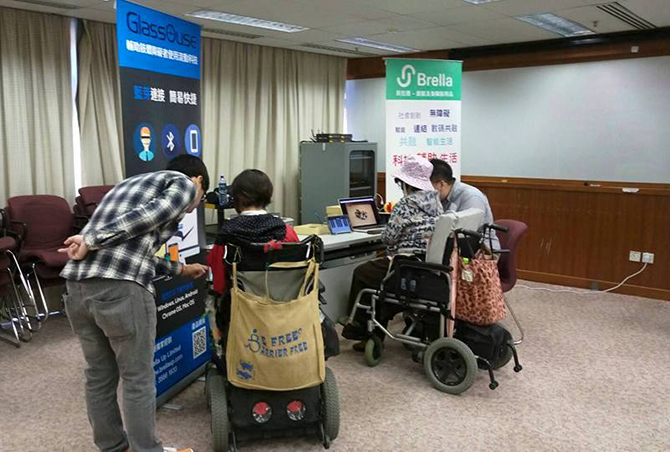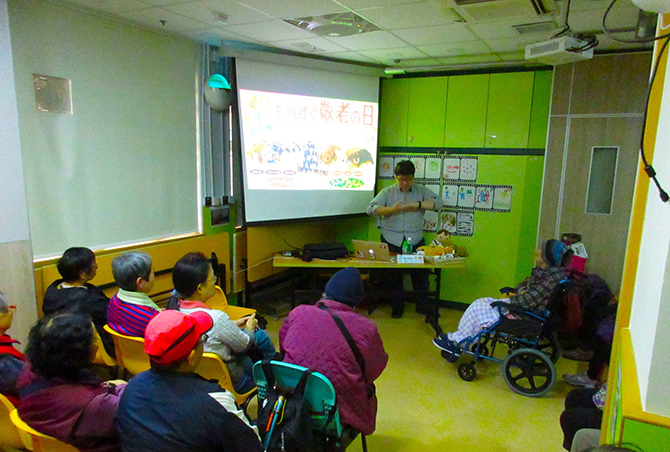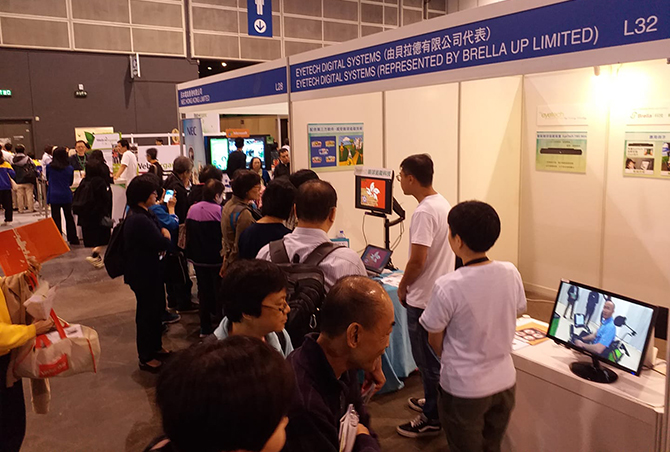 A COMPANY THAT MANUFACTURES, SELLS NURSING CARE AND MEDICAL SUPPORT TECHNOLOGY PRODUCTS.
Brella Up Limited was established in 2016.
Instead of providing traditional rehabilitation and assistive devices such as walking sticks and wheelchairs, we have established themselves as assistive technology product and solution providers. Our motto is "Technology, Assist, Life". We are actively looking for products that meet two or more of the elements mentioned in the motto "Technology", "Assist" and "Life". Our company name "Brella" comes from the word "Umbrella". I would like to help those who in need with our expertise and products, like an umbrella that protects us from the sun and rains.
COMPANY NAME

Brella Up

ADDRESS

Room 2007 20/F Metro Centre 1, 32 Nam Hing Street, Kowloon Bay, Kowloon, Hong Kong

WEB SITE
Organic Vegetables

FROM KOJO FARM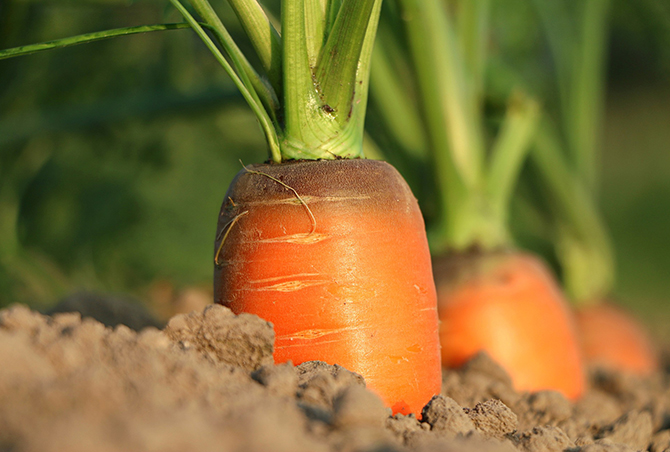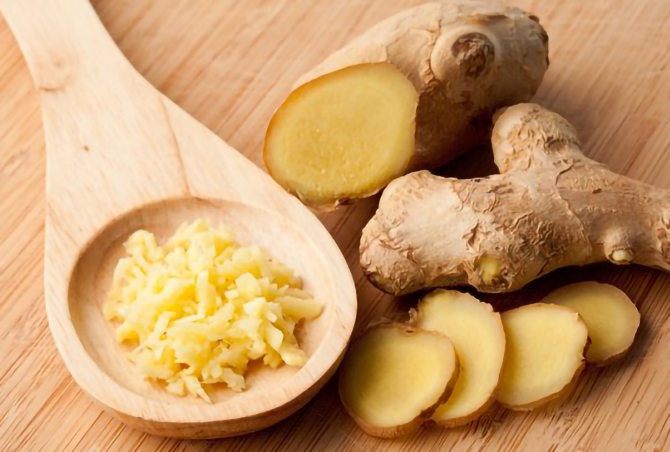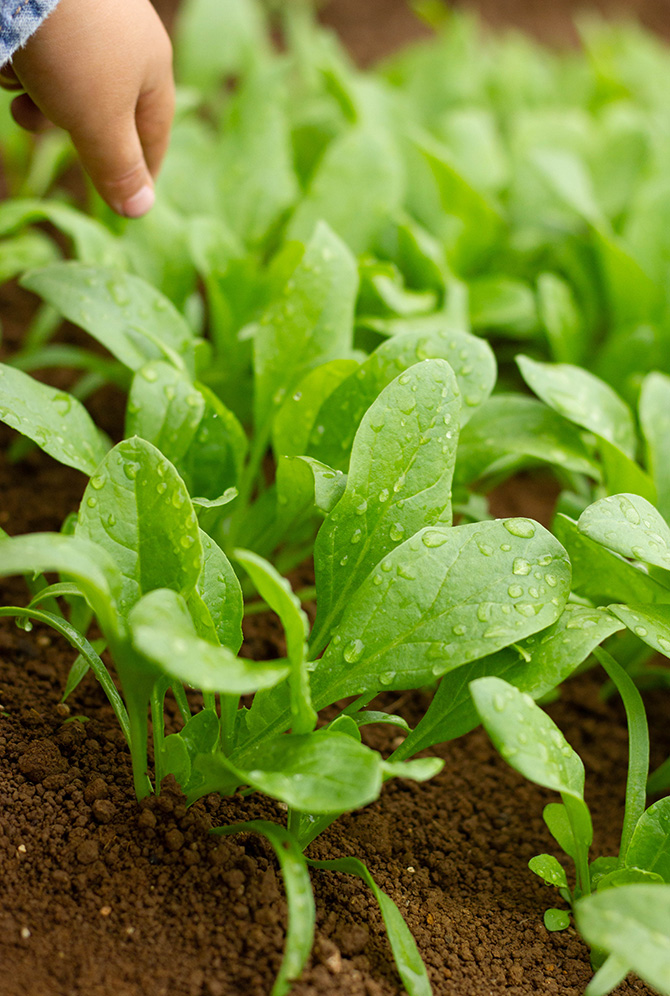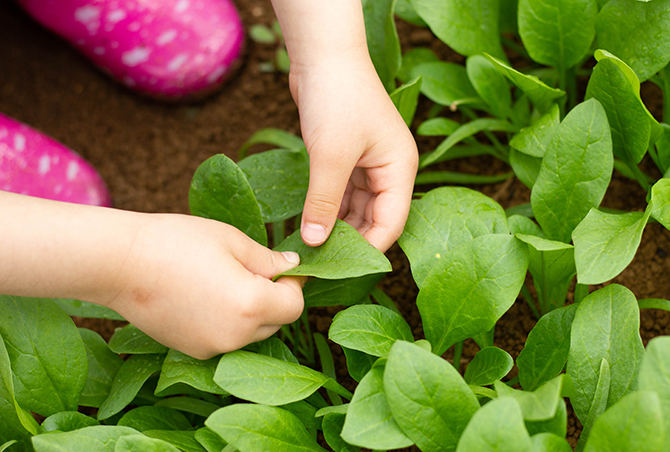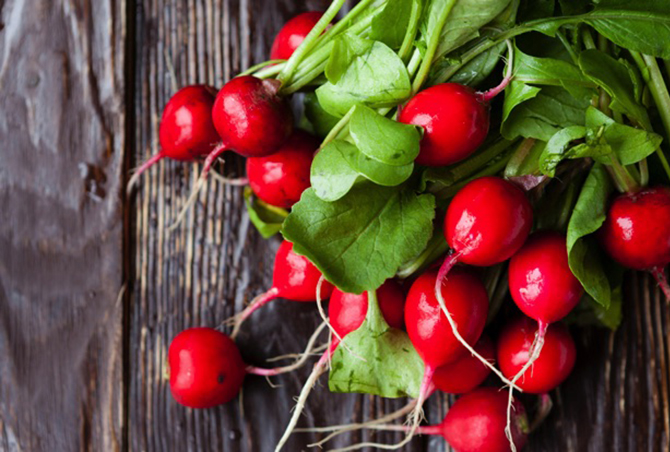 WE DELIVER ORGANIC VEGETABLES COLLECTED FROM ALL OVER THE COUNTRY. VEGETABLES AND FRUITS ARE REALLY DELICIOUS.
Eating delicious vegetables? Agricultural products that are grown with the love of producers by using only the power of nature without using pesticides and chemical fertilizers protect not only human health but also nature and the environment. Don't you think fresh and safe organic vegetables have less bitterness and are more delicious and definitely better for current and future children? We deliver JAS organic certified domestic vegetables to your home.
The kanji "SHOKU" is written to make people better. Don't you think this is true? Eating good foods will improve your physical condition and less likely get sick. Organic vegetables from FROM KOJO FARM is the vegetable you want your most important person to eat. Eat organic vegetables to stay healthy after 5 or 10 years.and be beautiful from the inside. Because what you eat becomes your body.
FROM KOJO FARM provides vegetables not only to local Kyushu, but also to restaurants in the Tokyo metropolitan area and many other food-related people. It is a boasting organic vegetable rich in color and with taste by wide variety production.
COMPANY NAME

FROM KOJO FARM

ADDRESS

973-8, Kamimiyanaga, Nakatsu-city, Oita , 871-0027, Japan

WEB SITE
Contacts